Up to now , almost all of my posts have been around web2.0 tools and their applications in education . There are still many more to come on a daily basis .But would you please , my dear readers, excuse me to walk you through a series of posts ( probably 7 or 8 ) talking about the most important search engines educators, teachers and even students should be using . Being wholeheartedly convinced that the 21st century methodology in both teaching and learning has been radically transformed opening the door for a wider use of technology in the classroom , I try as hard as possible to help those who are still struggling to grab and comprehend and therefore apply the newest technologies into education . We can never live up to the 21st century expectations in the sphere of education if we do not really change our habits and accompany technology throughout the teaching/learning process . In this regard , Search engines are very important elements in the educational technology . They are just as important as the web2.0 tools I have been talking about here . To help you sift out the best search engines available online to use in your work and with your students , I have prepared a series of posts covering several educative search engines that experts in education consider as EXTREMLY useful for educators in general. The posts are linked in such a way to facilitate your navigation .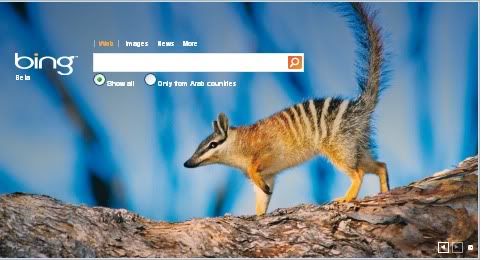 Bing
is Microsoft new search engine . It has been released around 2009 and is still in beta version . It is a search engine that finds and organizes the answers you need so you can make faster and more informed decisions . Some of the features Bing provides include :
AutoSuggest
Instant Answer
Best Match
Related Searches
Deep Links
Quick View
Smart Video Preview
Infinite Scroll
Quick Tabs
To learn more abt this great search engine visit their
FAQ page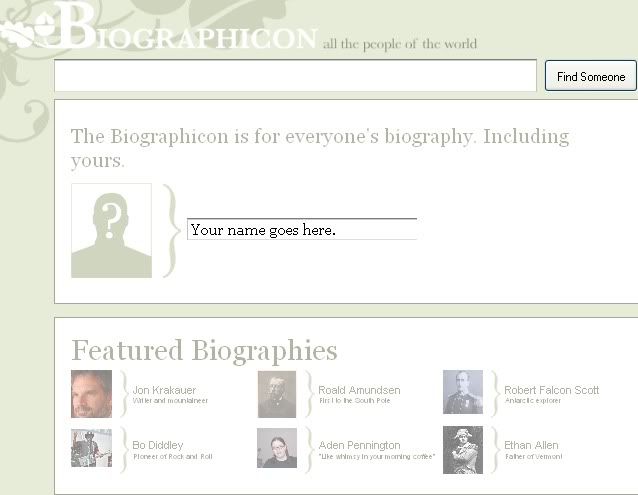 Biographicon
is a site where you can search for a biography on anyone . It also allows its users to create their own biographies and edit them whenever they want . A simple and easy registration is all what you need to do to benefit from all their services .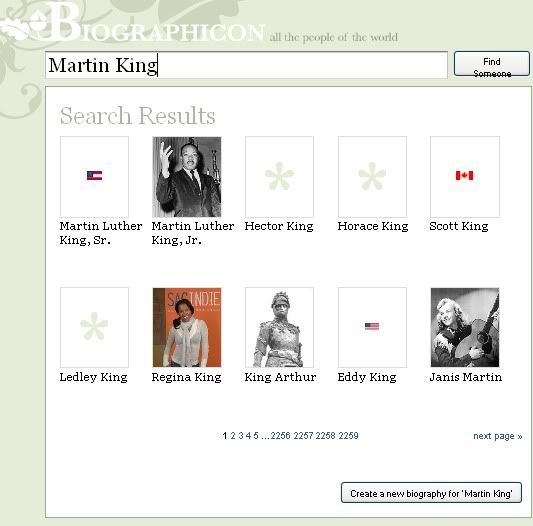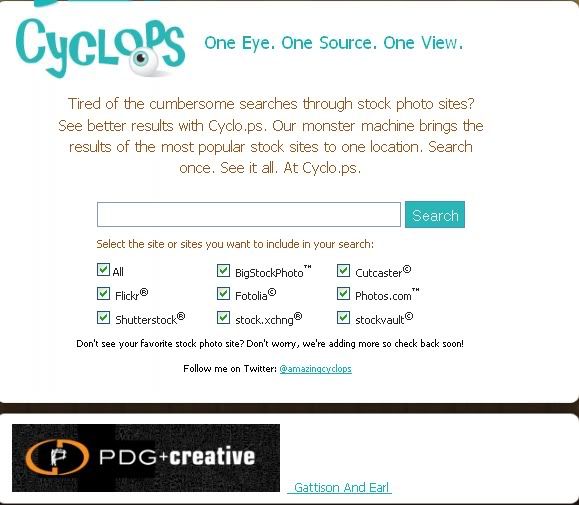 Cyclo.ps
is "an easy to use royalty free stock photo search engine , making it a one-stop shop for all your stock photography needs ."
Cyclo.ps
allows its users to control which browsers it searches through . You can also open a free account and collect and tag all your images . It is really a cool application that is worth trying .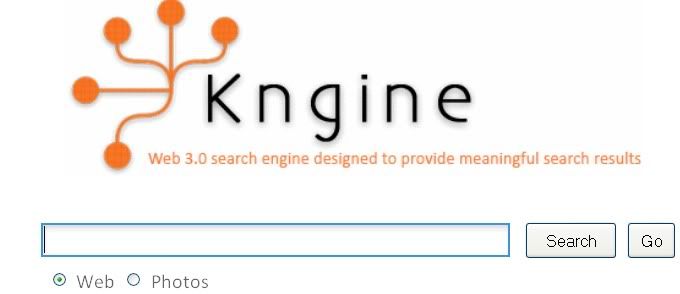 Kngine
is " web3.0 search engine ( i.e. Revolutionary Semantics Search Engine and Question/ Answer Engine ) designed to provide customized meaningful search results such as :semantic information about the keyword / cpncept , Answer the user's questions, list of things , Discover the relations between the keywords and links such as : movies , subtitles , photos, price at sale stores, user reviews , and influenced story ". As defined by
Kngine
themselves .
To learn more a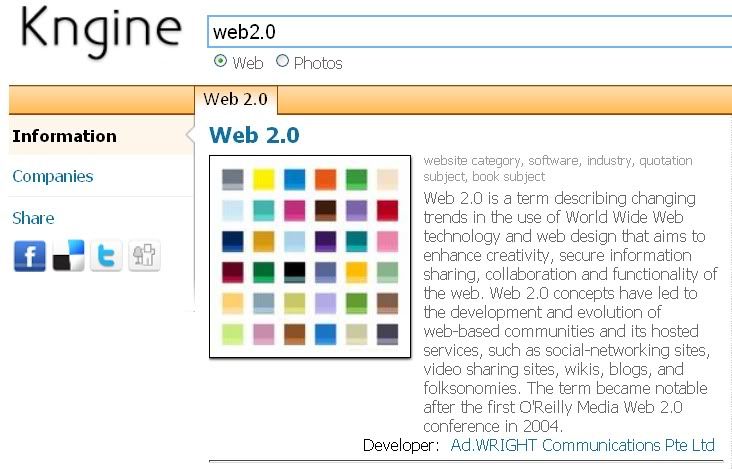 Read The 21st century search engines teachers must be aware of part 2 .